SAC Harley News January 2020
It has been said that 2020 is going to be a good year for all. SAC Raging Bull is saying, especially for those who ride their Harleys. It is therapeutic and should be part of your weekly routine. This year is going to be a very special one with Harley releasing the LiveWire all electric bike later in the year only to be followed by the Pan America adventure bike early next year. We will also have the privilege of seeing four or five new replacement models and upgrades after the Sturgis rally in America. Imagine seeing the Sunday rides all mixed up in the future with the BMW GS guys and the fast KTM crowds joined by the Harley off-roaders and silent but violent speed junkies. This is going to be a ground-breaking year for Harley, so do not give up on this lifestyle any time soon. First go and experience the overwhelming feeling of freedom and see our Country from the best seat in town, from a Harley seat.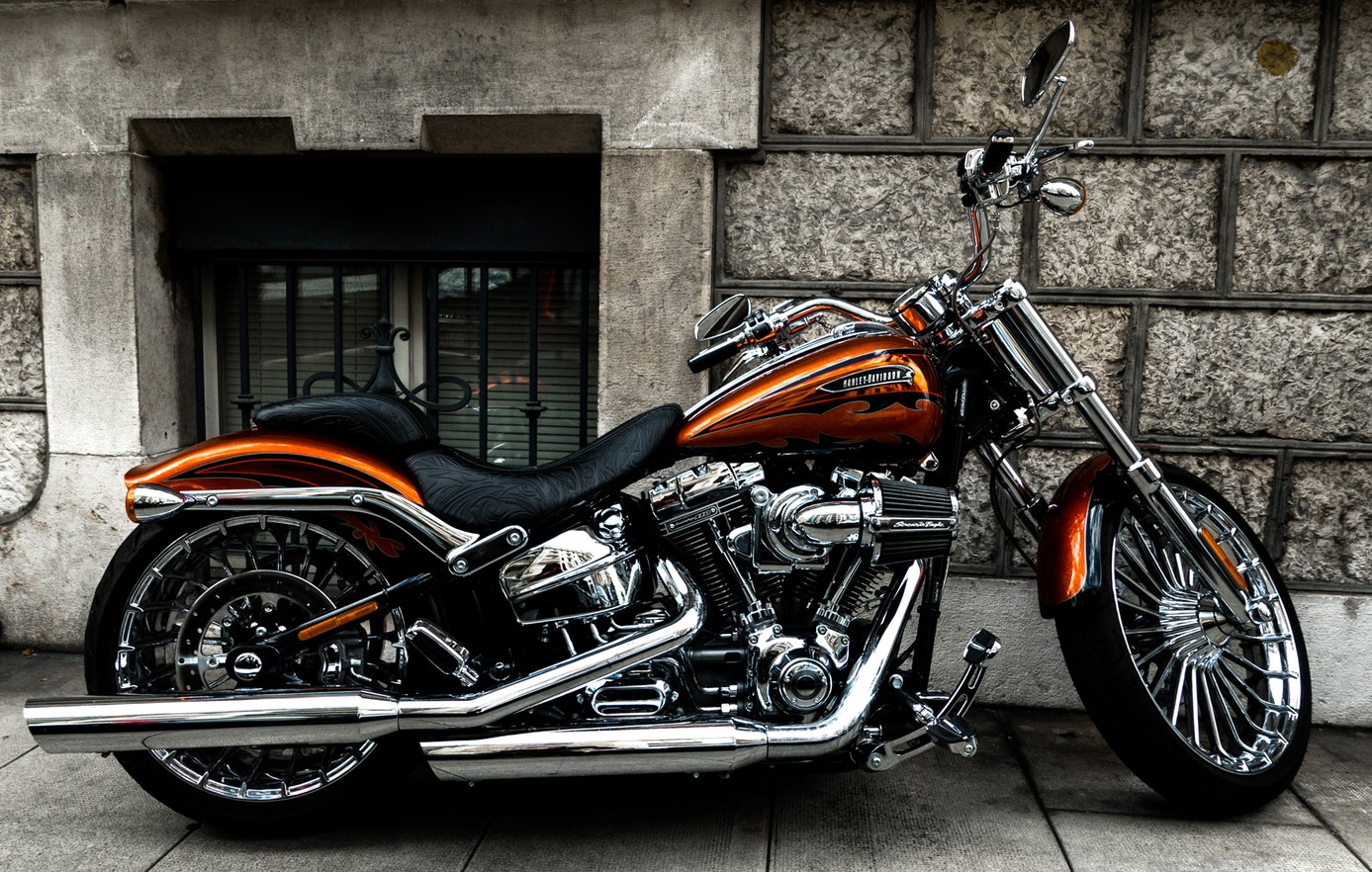 Please feel free to let us now by return mail if you do not feel like receiving these SAC Raging Bull news articles. We just feel that it is important to talk to our Customers and this seems to be the best way to do it without overwhelming you while you are relaxing. There is going to be good advice on all things Harley and a few good suggestions to keep you in the seat all year long.
So, to that end, let us first talk about the ultra-enjoyable weekend rides and one nighters. We want to encourage you guys to talk to your friends and make up groups of a few riders and enjoy what this incredible lifestyle has to offer.
A few events (but not the only ones) to lookout for in 2020 are listed hereunder:
-R62 Montague Rally (February)
-You need to ride to somewhere special for Valentines
-Colesburg Rally (April)
-St Lucia Rally (June)
-Clarens Bike Fest (July)
-Duma Rally (August)
-Gariep Rally (September)
-Westcoast Rally (October)
Our workshop team has asked that we should mention, do not leave it untill the last minute. Allow ample time to have service and maintenance work done on your bike before these long trips. If your bike has not been in our workshop recently do not overlook tyre pressure checks, battery maintenance, brake fluid inspection and wheel bearings. If you are not sure, call us for advice and we will gladly assist.
And then, we would like to use this opportunity to make you aware of our bike sales shop next door to the workshop in Vanderbijlpark. Many of our regular clients are surprised when we show them this facility, that it even exists. We have a cosy little bar, coffee station and a waiting area and we are more than keen to welcome all our customers to join us for a drink sometime soon while you view all the pre-owned bikes on sale. The bikes are well priced and exceptionally clean. Most of them have less than 10 000 km on the clock, albeit that they may be a few years old. Until now this has been a best kept secret and we want to change this. We afford all our customers the opportunity to make use of this facility to play around in the marketplace and change bikes every now and then to keep the flame burning.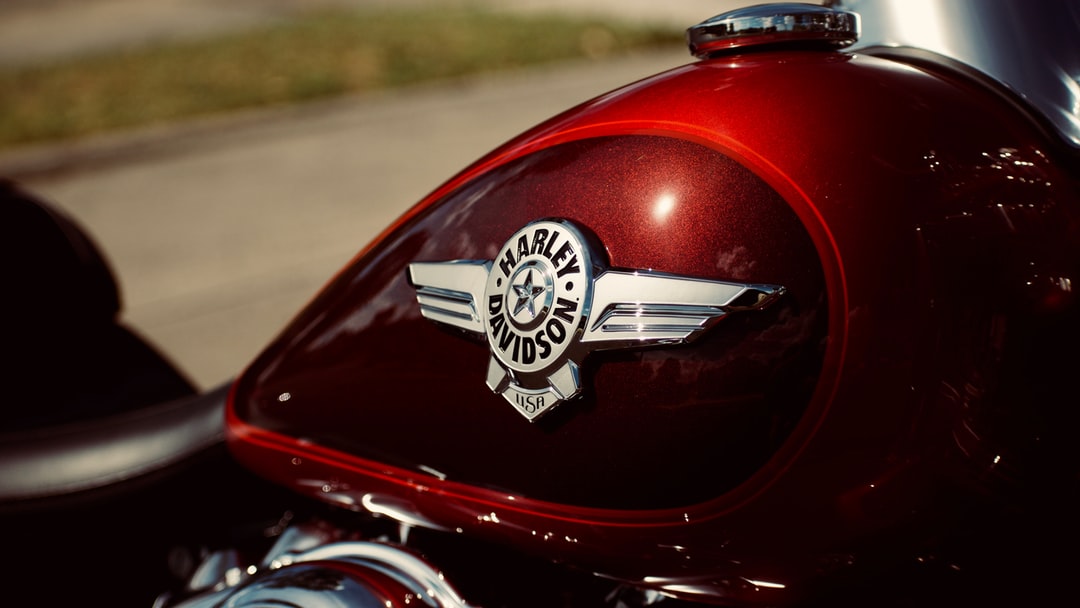 Another best kept secret that most do not know about is the fact that we customise, personalise and paint bikes, most times with some creative freedom of our own. Our clients are overwhelmed with the results. We have the best painters airbrush artists in the business standing by to assist with this sometimes very delicate and confusing change. We can also hover between affordable and absolute perfection (without compromising quality) to tailor a budget that suits your needs. We also cater for accident damage repairs, bike rebuilds, performance upgrades, performance tuning etc.
In our next newsletter we will be talking about a few important often overlooked key maintenance components including drivebelts, fork services, fuel pumps etc.
In summary for now, we look forward to seeing you guys sometime this year so that we can be of service to you and always remember we aim to be the best that we can be and remain your technical lifestyle partners forever.
Regards,
SAC Raging Bull Team